Snowburner is a stoner rock band hailing from the coast of South-Holland. After the breakup of previous bands Daily Fire and Omission, guitar player Arjan Zuijderduijn and drummer Jan van der Plas founded the band to take a more riff-oriented, heavy rock direction. Longtime friend Jop Hoekstra joined shortly after the breakup of Gilgamesh.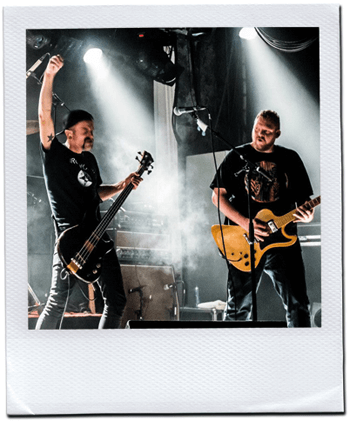 In need of bilateral riffage the guys found a compatible axegrinder in Badr van der Meijden, also a musician having his roots in punk hardcore (All for Nothing) but looking for a groove and melody. The band began playing gigs in 2012, mainly local squats and bars, often with their allies in regional bands such as Herder, Toner Low and Otis.
The latter band, impressed by their live performance, signed Snowburner on their Black death records. This resulted in a 4 song EP recorded by Marc van Duivenvoorde (Herder, Omission, Feast). This EP was received quite well and made it clear that they reached a wide audience of skateboarders, beach goths and metal heads. Shortly after, the initial monarchic and anthemic riff-oriented rock deepened out to more psychedelic fuzz and Seattle rock. Many gigs followed with more international acts such Asteroid, Torche and Karma to Burn. Converse All Stars showed interest and invited the band to some recording sessions at the ARC, resulting in advertorial audio and a performance at Red Light Radio.
The slow but steady songwriting finally was shaped into 10 solid songs with the help of Menno Bakker. In his Bunt's Studio songs were recorded over the year of 2015. Final mastering was done by James Plotkin (Isis' Oceanic, Khanate). Somewhere halfway 2015, Carlo Cornelis took Badr's place and brought soul-searching solos to Snowburner's ever expanding sound.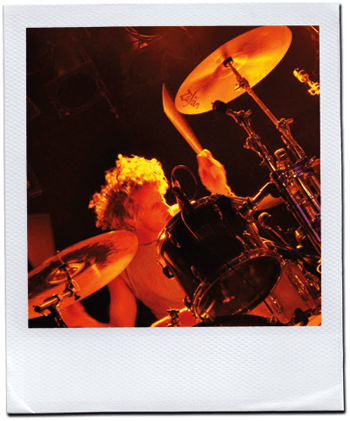 As a band deeply rooted in their local scene but with a growing audience they cooperated with Freebird Records. This is an independent record label, established in Eindhoven, The Netherlands in 1998. The label has specialized in stoner rock, but tries to release music by acts and artists that are on the edge of that genre. In the beginning, the label had an international approach, with bands from the United States, Chile, Brazil, Sweden, Finland, Germany and Italy. Freebird launched acts such as Dozer, Astrosoniq, Wallrus, Elephantum and Solace. They are often regarded as a good "first step" into an international career. "Future Primitive" was released in January 2016 on high-quality 180 gram vinyl in different colors but is also available on CD, streaming websites and via download.
Discography
4 song EP on Black Death records – 2012
Future Primitive, debut full length on Freebird Records – January 2016
RIYL: Goatsnake, Fu Manchu, Danzig, Red Fang, Clutch, Drunk Horse.
Snowburner is
Arjan Zuijderduijn – Guitar
Carlo Cornelis – Guitar & Backing Vocals
Jan van der Plas – Drums
Jop Hoekstra – Vocals & Bass